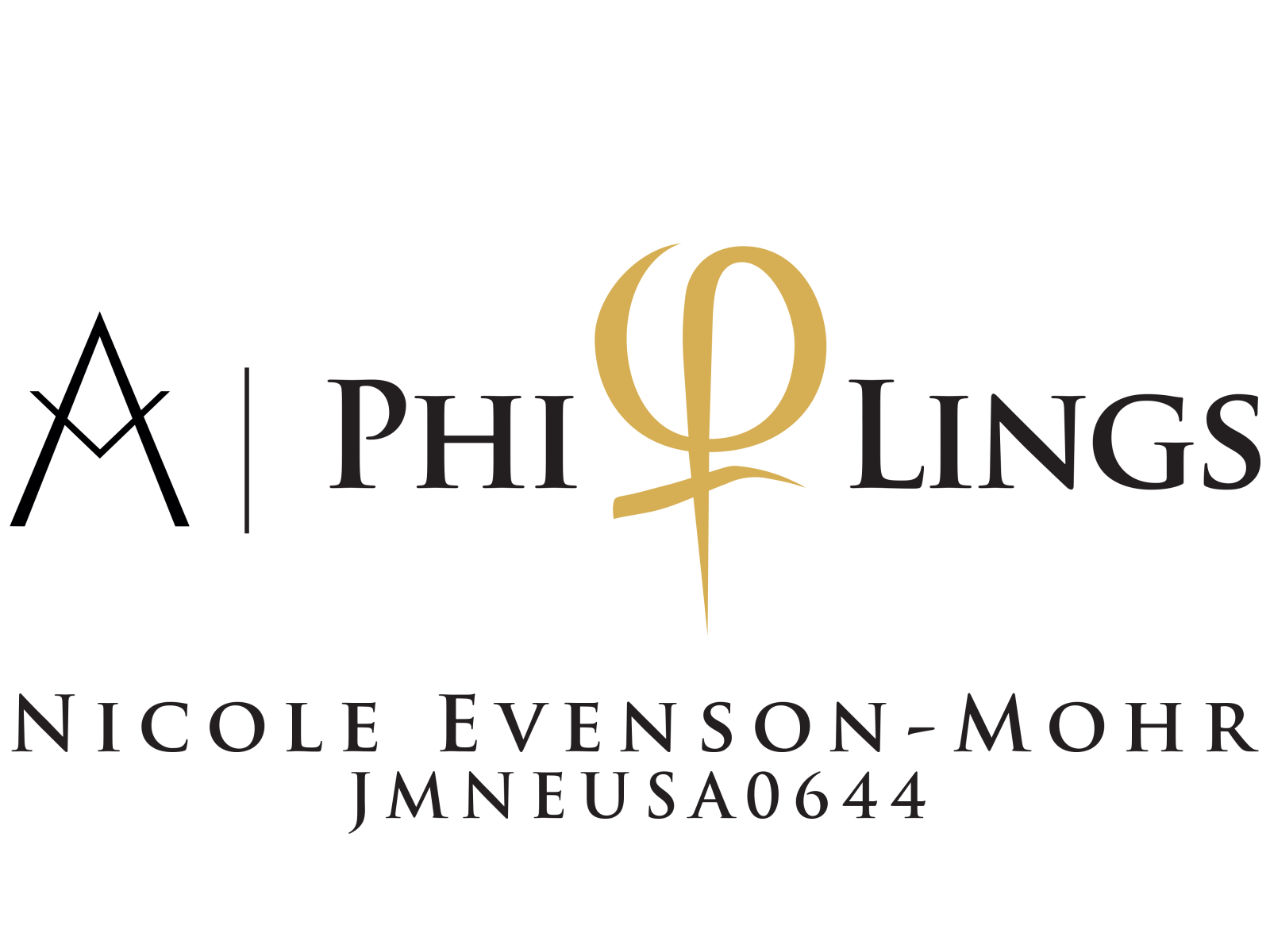 What is Mironeedling?
Microneedling (also known as collagen induction therapy) – is a minimally invasive skin rejuvenation procedure that helps minimize the signs of aging, wrinkles and acne scars. This treatment helps with a variety of different skin challenges using your body's own natural healing process.
The Phi style of microneedling uses two different types of treatment. One is a hand held unit that creates micro punctures in the most prominent areas, like deep lines and creases, acne scars and regular scars. The second method is using the Phi Needle Pen to cover the larger areas. A gel is applied that is customized to help improve your unique skin challenges.
What can it help with?
Stimulates collagen production and regeneration
Helps to tighten skin
Improves acne scars and wound healing
Minimizes pore size
Improves stretch marks
Improves overall texture of skin
Helps penetration of products
Results
Each person's results will vary. Results become visible after 24 hours and can last up to 6 months or longer.
To achieve desired results for the face you should do a minimum of 3 treatments 14 days apart.
If you are looking to work on the body you should do a minimum of 6 treatments 14 days apart.
After Care
After the procedure, the skin will be red and flushed in a similar way to a moderate sunburn. You may also experience skin tightness, tingling and mild sensitivity to touch on the area being treated. These effects will diminish greatly a few hours after the treatment. After 3 days most visible erythema will be gone.
After the treatment do not:
Wash your face for 12 hours
Expose the skin to direct sun light for 24 hours (wear a hat and sun screen)
Apply makeup and foundations for 48 hours
Use sauna, swimming pools, public bathing and tanning salons for 5 days
Expose yourself to physical exertion and sports activities that have excessive sweating for 5 days
Use Botox or fillers for the next 3 weeks
Home Care
After your treatment you will have a home care kit that is sent home with you. Please make sure to use this kit only for the next 4-5 days.